CONTRACT BUSINESS AND ARCHITECTURAL SALES MY NEW WEBSITE IS ONLINE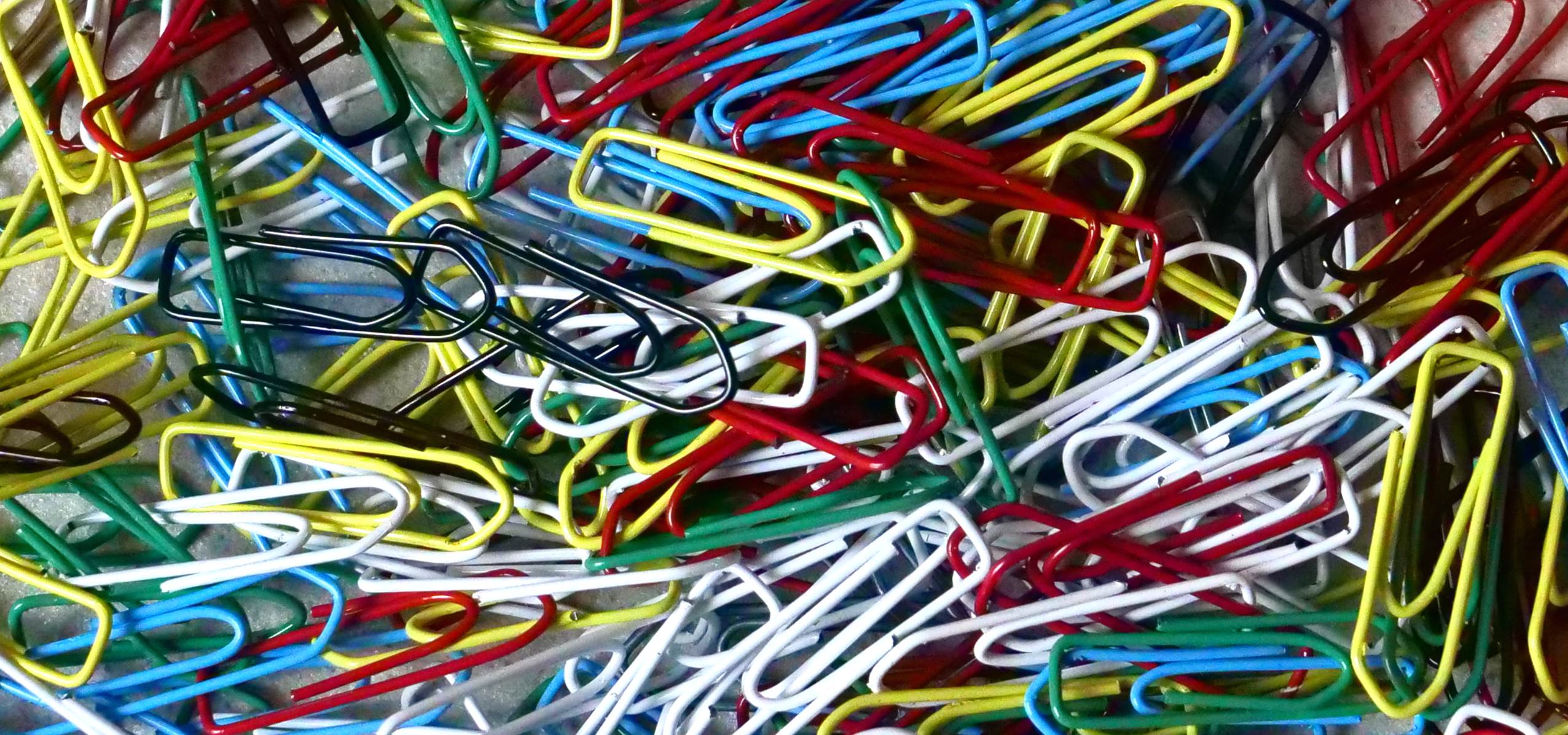 SHARE!
In 2012 my first website went online. In 2015, three years later, I relaunched it completely. Again three years later so many things had developed further, that we got down to work again without delay. Since February 18, my new website is online.
In the past few years I have been asked to hold courses also in English. As this request is becoming more frequent, I have decided to publish an English version of my new website.
MY SERVICES FOR YOUR SUCCESS IN CONTRACT BUSINESS
The services I offer you , have been revised and are clearly structured. You will find them all in RANGE OF SERVICES.
Your possibilities for individual training sessions and workshops for more success in contract business and architectural sales you will find in TRAINING SESSIONS & WORKSHOPS.
The description of all open events for sales consultants, architect consultants and managers working for building material manufacturers are summarized for you in OPEN EVENTS. But please note, that so far open events are all held in German language.
In CONSULTING & COACHING finally there is an overview to some very important issues, where I can assist you. Consulting, accompaning your process of change, individual coaching, as well as analasyses, checks and benchmarking.
BOOST YOUR SALES
Take a look around, have fun browsing through my new site sales projects architects , find out what I can do to assist you. There is a lot to discover. And contact me. I am looking forward to your feedback!
ALEXANDRA GONDOS
SALES • PROJECTS • ARCHITECTS
E-Mail: info@alexandragondos.de
Telefon: +49 (0) 6151 850 29 55